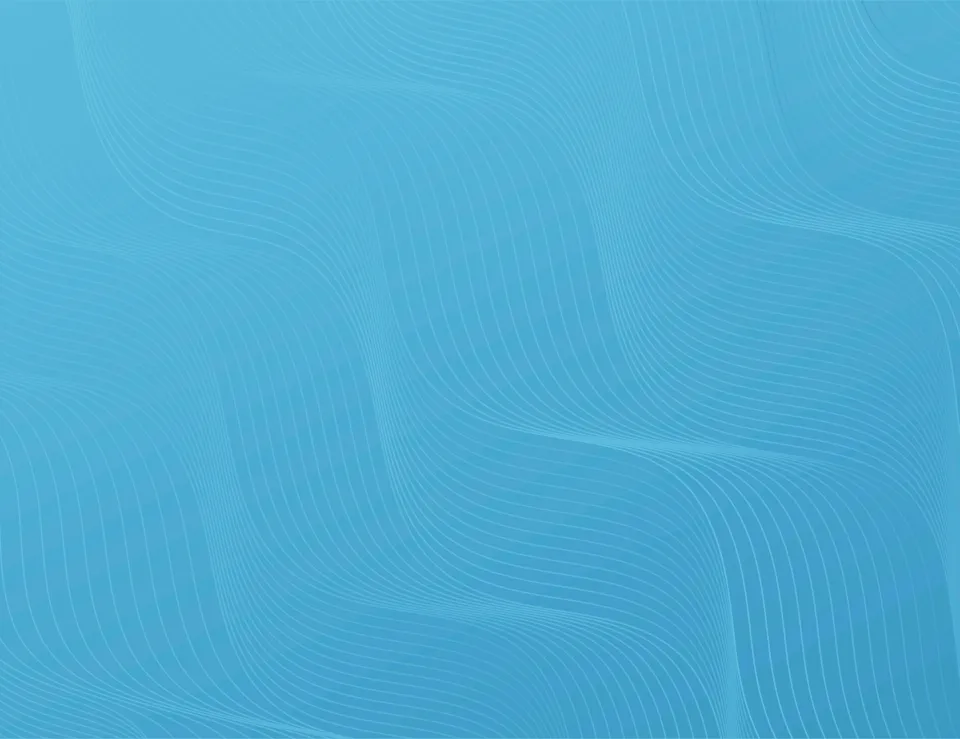 Join Habitat OC's Advocacy Network
With the American dream of homeownership falling further out of reach for many Orange County residents, we need to create an inclusive community and good neighbor network to help build affordable homeownership and housing. Habitat OC is calling on you to join our Advocacy Network and help make the #CostOfHome affordable.
For more than 30 years, Habitat for Humanity of Orange County has seen first-hand examples of how homeownership can bring strength, stability, and self-reliance to families – and economic benefits to neighborhoods and cities.

Over the last decade Habitat OC has been working with Habitat CA to actively advocate for affordable homeownership, affordable housing and looking at new innovative ways to solve California's housing crisis. In 2018 Habitat for Humanity International began the Cost of Home campaign.


Cost of Home is a five-year advocacy campaign through which local Habitat organizations, partners, volunteers and community members across the country are working together so that 10 million people have access to an affordable home.
Do you want to be an advocate for affordable homeownership?
Sign up to be part of Habitat OC's Advocacy Network. We will keep you updated on housing policy at the state and local levels, opportunities to take action, and advocacy training opportunities. Once you have signed up you will receive a confirmation email, if you do not see the email please check your Junk box and make sure you add Habitat OC to your safe email list. This will ensure you don't miss out on any opportunities to take action.