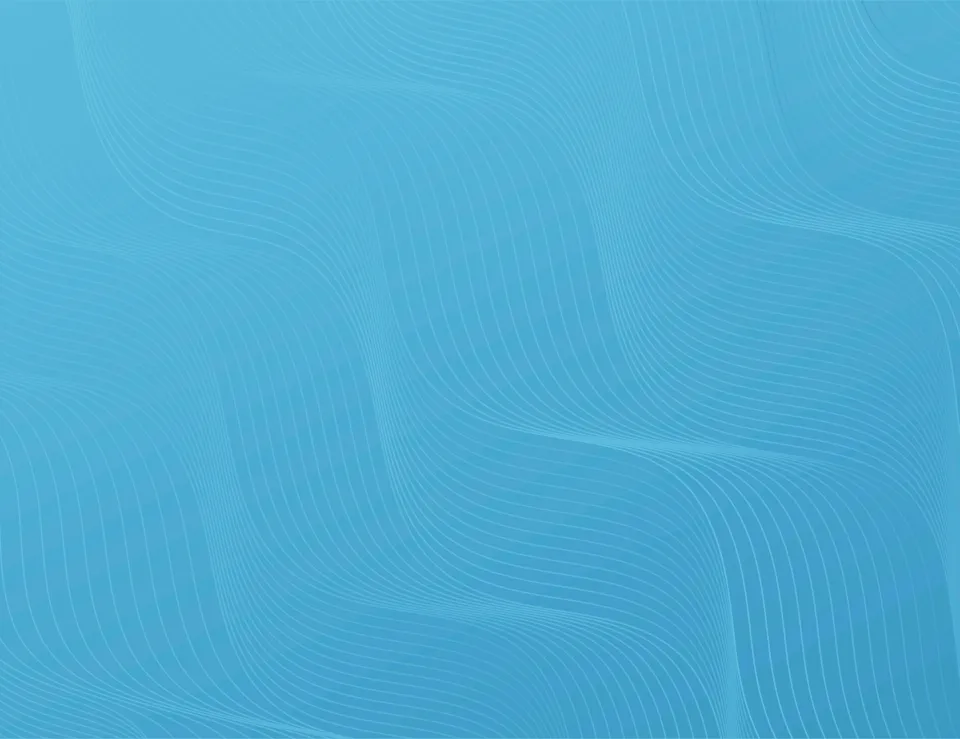 make the dream a reality with Habitat OC
Welcome to the Habitat for Humanity of Orange County homeownership application! We are excited that you are taking the first step towards achieving your dream of owning a safe and affordable home. Our organization is dedicated to providing housing opportunities for families in need, and we are committed to partnering with you throughout the homeownership process.

By applying with us, you are joining a community that believes in the power of a stable home to transform lives. Together, we can work towards building a brighter future for you and your family.
If you are a family in need, your dreams of homeownership with Habitat for Humanity of Orange County could be only four steps away.
Register For An Orientation
Learn About Partnering with Habitat OC
Register now for our webinar "Get To Know Habitat, Intro To Homeownership."
Learn how you can transform your family's life and become a homeowner.
The Benefits Of Homeownership
Build Equity

Long Term Savings

Improve Your Standard of Living

Control Over Expenses

Supportive Habitat Community

Tax Deductions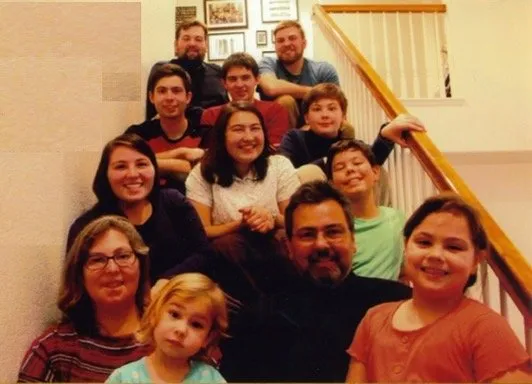 Habitat Homes Coming Soon!
Santa Ana – Washington Street
UPCOMING COMMUNITY MEETING
On Washington Street Project
Hear How Habitat Changes Lives
Now, more than ever, Orange County needs affordable housing. Every day, families are priced out of housing and are forced to remain in unsafe, overcrowded, or unhealthy homes and apartments. Every day, the dream of homeownership moves further and further away from families that are looking for a way to improve their lives, and the lives of their children. 
We've built more than 237 homes in Orange County in 35 years and our goal is 100 more in the next two years. We've helped more than 4,000 people over the years change their lives and find a safe and affordable place to call home. We are building homes that are breaking cycles and igniting generational transformation for families.
Let's start something big together