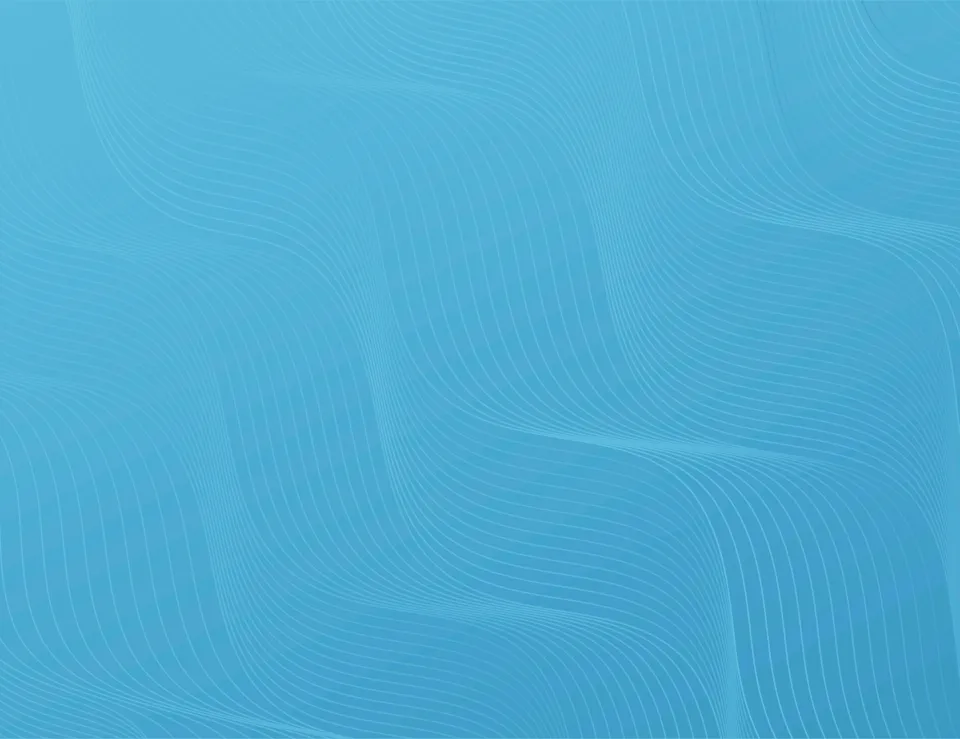 Your vehicle will go a long way
At Habitat for Humanity of Orange County, we rely on the generous support of individuals like you to help us fulfill our mission of providing safe, affordable housing to families in need. By donating your items to our organization, you are making a tangible difference in the lives of local families, helping to create stable homes and vibrant communities.

Whether it's furniture, appliances, building materials, or home décor, your contributions enable us to build and renovate homes, while also diverting reusable items from landfills. Together, we can transform lives and build a brighter future for those in our community who need it most. Join us in our mission and donate your items to Habitat for Humanity of Orange County today.
Why should I donate my car to Habitat OC?
Donate your cars, trucks, RV's, vans, SUV's, boats and motorcycles, whether they are running or not. Towing is free!
How do I donate my car in Orange County, CA?
1. Start your donation online by navigating to our donation wizard, or call our hotline: 1-877-277-4344
2. Our team will ask about your vehicle, including the make, model, vehicle identification number (VIN) and current mileage.
3. When your vehicle is accepted, schedule a day and time for us to pick it up.
Let's start something big together