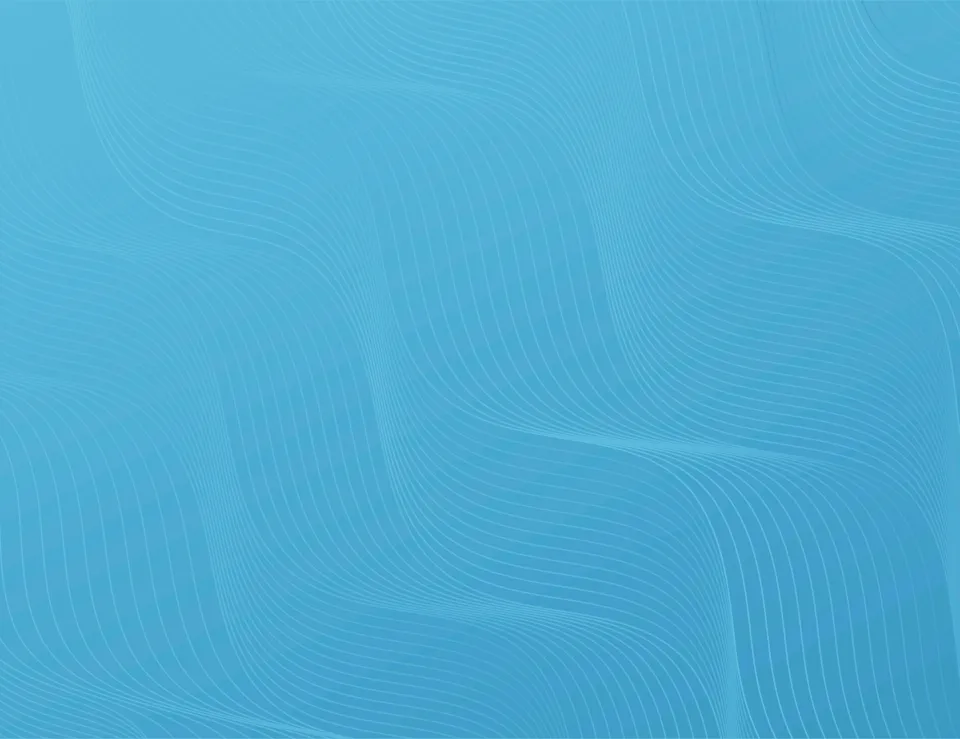 The Best Place to Donate Household Items to Charity in Orange County
The Habitat OC ReStores are non-profit home improvement stores and donation centers that sell quality new and gently used furniture, appliances, and building materials to the public at discounted prices. Whether you are a do-it-yourselfer, homeowner, renter, contractor, interior designer, college student, antique lover, or treasure hunter, the Habitat OC ReStores have the items to suit your style and budget.


Best of all, it's going toward a great cause. Not only do purchases reduce waste in landfills and dumpsters, proceeds also go directly toward funding affordable homes for families in need.
Habitat for Humanity ReStores
Drop-off donations are accepted at the Anaheim Habitat OC ReStore location Monday through Saturday from 10 a.m. to 5 p.m. or at the Santa Ana Habitat OC ReStore location Monday through Saturday from 9 a.m. to 4 p.m. Our staff will provide you with a receipt of your donation upon acceptance, but all items are up to the warehouse's discretion. Attached below for your reference are guidelines for the ReStores. 
Laguna Niguel Donation Center
Specific drop-off donations are also accepted at the Laguna Niguel Donation Center, which is operated in partnership with Goodwill. We currently do not have any HFH associates on site but Goodwill employees are accepting donations in our name to put directly into our trailer and providing donors with HFH receipts. Their operating hours are Monday through Sunday, 9-11am/1-5pm.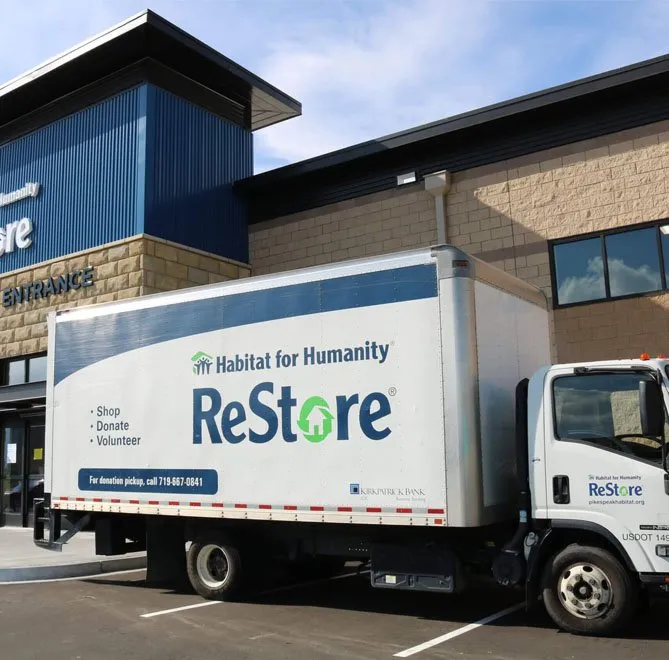 Habitat OC ReStores offer standard and priority pick-up for donations!
We are thrilled to announce a new partnership with ReSupply, a veteran-owned and operated company who partners with non-profits to offer speedy priority pickup online.
By taking advantage of ReSupply's services, you can get items out of your home FASTER, with fewer restrictions:
Items picked up in 48 hours

Items can be picked up from inside your homes & from multiple floors

ReSupply can disassemble furniture

Items of ANY condition accepted
Ready to donate? Review our donation guidelines for more information about what items we are able to accept at our donation locations and through pick-up.
Good for you, the environment, and our community!
Your donations are tax-deductible and you avoid paying hauling/trash disposal costs
Your donations help fund the construction of affordable Habitat OC homes, and help families gain strength, stability, and self-reliance through shelter
Your quality reusable materials are diverted from the landfill to find a new loving home
2140 Ritchey Street
Santa Ana, CA 92705
1656 West Katella Avenue
Anaheim, CA 92802
Laguna Niguel Donation Center
23804 El Lazo Road,
Laguna Niguel, CA 92677
Let's start something big together