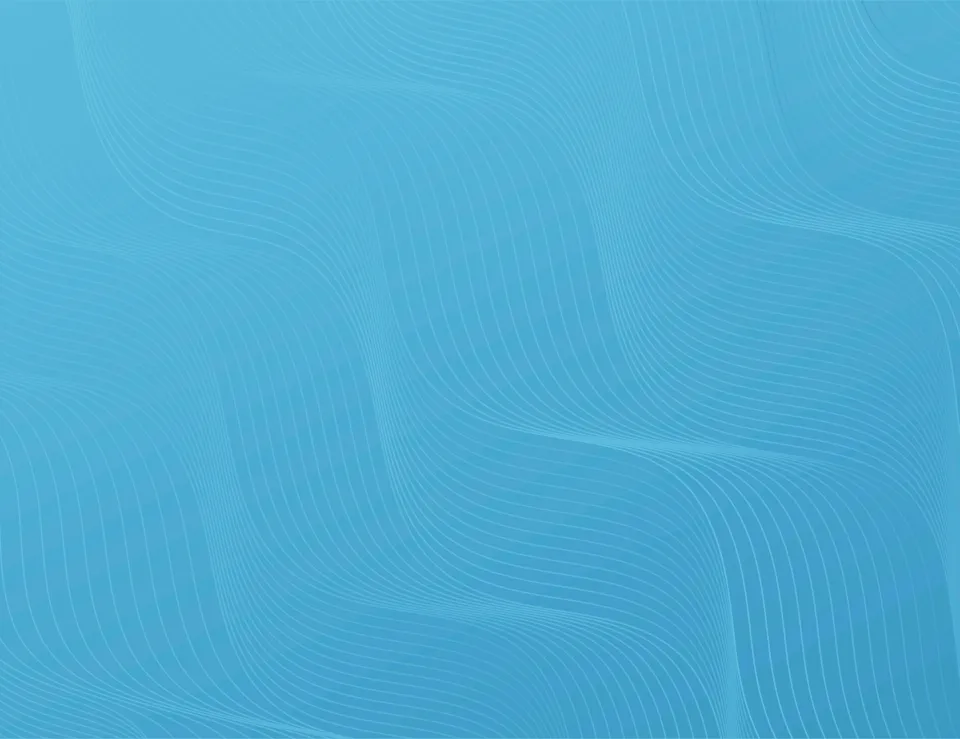 This image will be updated as we hit milestones in our fundraising journey!
Your donations will help build a virtual home… and fund a real one too!
Giving Tuesday is here, and you're invited to build with us. With construction costs on the rise, this $30,000 goal is critical to ensure our home builds are affordable.
Donate to see our virtual home come to life brick by brick! Your gift will directly support the construction of a new, affordable build in 2024.
Your donation isn't just a number; it's a lifeline for families who are ready to purchase affordable homes.
Contribute and Watch the Home Come to Life
Donate building materials to support our virtual build!
Every donation, regardless of size, counters inflation and keeps the dream of affordable homeownership alive.
Enter to win a scale model of our bungalow
The winner will take home their very own replica of our new construction.
Experience the joy of seeing our 830 N. Lacy Street bungalow right in front of you! 
Every contribution directly supports the construction of a new home build for a family who is ready to own their first home. Meet Orange County families who put in sweat equity and transformed their lives through our homeownership program:
Imagine living in a cramped apartment with leaking pipes and mold-ridden walls, endangering the health of your loved ones. This was the reality for one of our Habitat families, a resilient household of four that endured these harsh conditions for far too long. Despite facing annual rent hikes of 10-15% over the past five years, they remained determined to give their children a safe and healthy environment.

In their pursuit of stability, this family discovered Habitat for Humanity of Orange County's website. The orientation session lit a spark of hope within them, motivating them to save diligently for a down payment. Their prayers were answered when they became proud Habitat homeowners, solidifying a future of safety, security and opportunity for their family.
"Before owning our Habitat home, constant rent increases forced us to move frequently as we chased after affordable rent. We never felt like we could save enough to get ahead. A Habitat home gives us peace of mind knowing we will never have to move again. Thank you for helping us achieve a dream we never thought possible!"
Building Dreams of Homeownership
As a single mother, I was able to find low-income housing first a one bed room apartment, then as my son grew a two-bedroom apartment for him to have his privacy. My son was diagnosed with Asperges (high functioning Autism) and reliant on my support. I do not make enough to qualify to purchase a home, especially a three-bed room home to be able to provide my children and I. Owning a home will make us proud to call a place not just a house but create out "home." This will improve our sense of family and togetherness by allowing us to finally call a place "our own" and be able to decorate our forever home.
Your contribution ensures we can meet the need for affordable housing by building more homes in 2024.
Need to make an offline donation?
For more information or queries, please contact our team at: (714) 434-6200