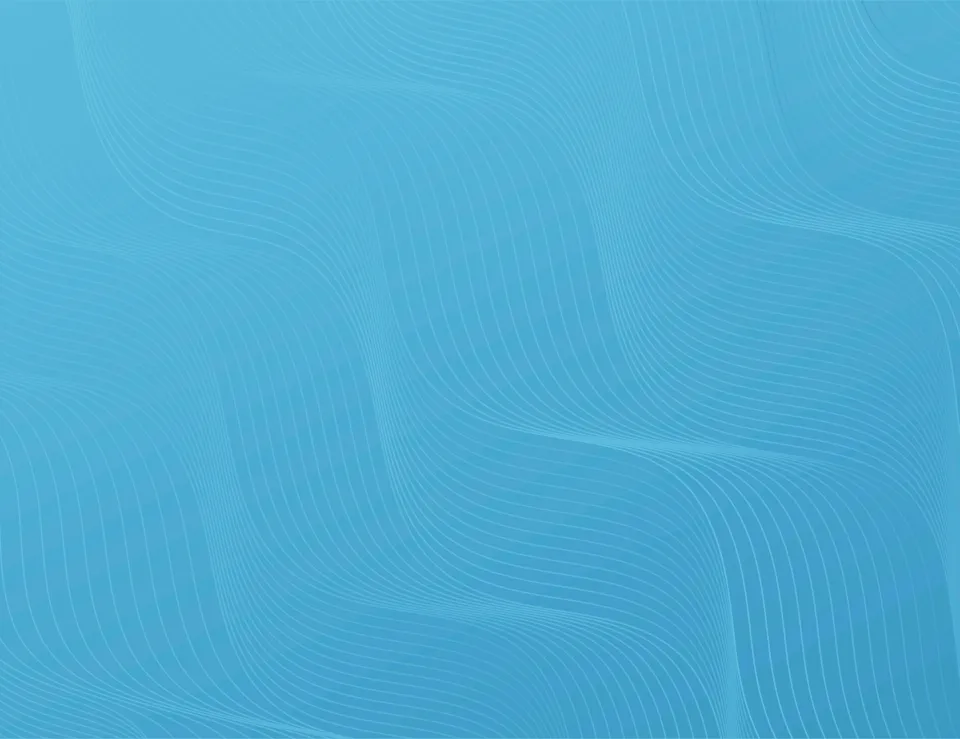 Neighborhood Revitalization
Change happens when residents and community partners work together to create greater neighborhoods.
Our efforts are shaped by understanding the hopes, desires and concerns of the neighborhood. Next, we work to build a strong foundation of social connectedness where we put in place projects that help enhance the quality of life for residents. These specialized collaborations create a sense of belonging by those who experience them.
Beginning in 2012, we started working in the Woodcrest neighborhood in Fullerton to create events for the residents. We hosted a summer family movie night for the whole neighborhood to enjoy and residents were able to take pride in their community.
Since our start in the Woodcrest community, we have seen an increase in community partnerships, such as St. Joseph's Hospital, Cal State Fullerton and The City of Fullerton.
Our partnership with Thrivent Financial and Woodcrest Elementary School has increased access to reading with free shared books throughout the community. By the building and installation of the Little Free Libraries younger residents now have access to reading spread throughout their neighborhood.
Let's start something big together