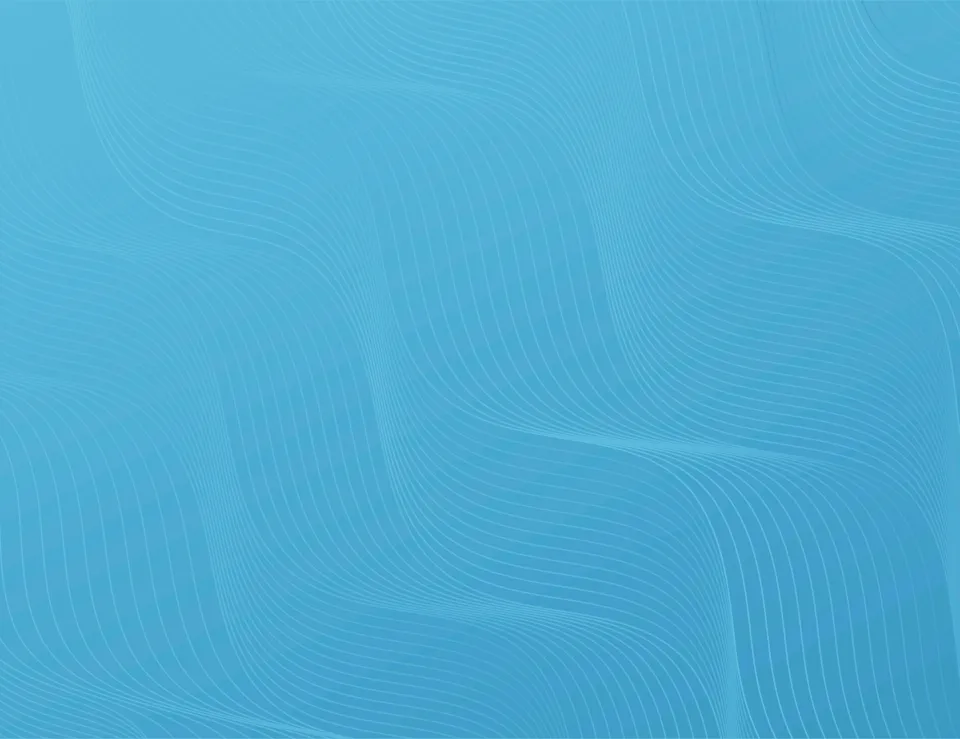 Go behind-the-scenes at the home improvement store that builds homes!
Habitat for Humanity of Orange County relies on the generosity of others that give their time to help to make homes safe and affordable. Whether you are looking to learn a few new skills or an opportunity to help out, your volunteer hours help lower costs and contributes directly to Habitat OC's affordable homeownership mission.
Join us for an orientation
Attend Hab Night! We conduct a new volunteer orientation the first Tuesday night of every month. Attendance at this orientation is not mandatory, but we strongly recommend attending in order to establish a strong foundation of the history and mission of Habitat for Humanity of Orange County.
Do you want to get started at the Habitat OC ReStore right away? The Habitat OC ReStore offers a convenient online orientation for new volunteers!
The online orientation is a prerequisite to starting your first shift at the Habitat OC ReStore to ensure your safety and preparedness.
Court referral volunteers
Habitat for Humanity of Orange County does accept court-referral volunteers who have a OneOC Case number on a case-by-case basis to volunteer at our ReStores.
2140 Ritchey Street
Santa Ana, CA 92705
1656 West Katella Avenue
Anaheim, CA 92802
Laguna Niguel Donation Center
23804 El Lazo Road,
Laguna Niguel, CA 92677
Let's start something big together