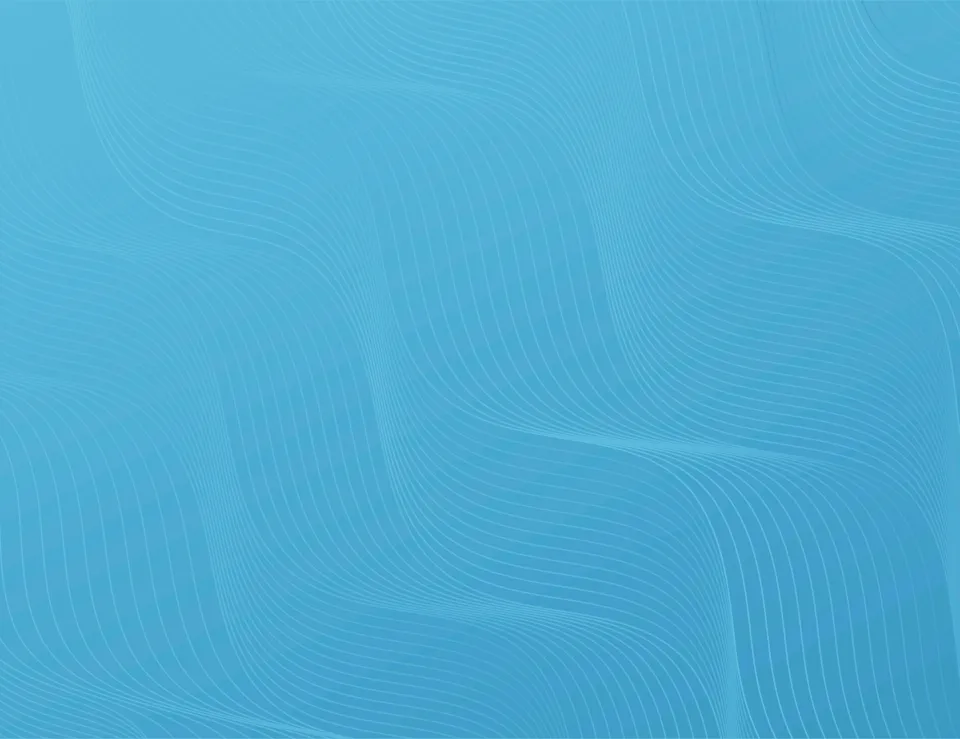 Selection criteria for Homeownership
How Homebuyers are selected
It's no secret that housing in Orange County has become more expensive and more difficult to attain for workforce families.  We receive numerous enquires every day and while our mission is to provide everyone with safe and affordable housing, inventory remains a challenge. We have an impartial process that begins with our orientation and the ability to meet three criteria. The need for improved housing, A steady source of income. And, willingness to partner with Habitat OC. See below for more information. 
1. Need For Improved Housing
2. Steady Source of Income
3. Willingness to Partner With Habitat
A need for improved housing must be evident:
Living in overcrowded, unhealthy conditions or an unsafe neighborhood.
Current housing costs are over 30% of your monthly gross income. (Gross income is your earnings before taxes are taken out.)
Unable to purchase market rate home.
A homebuyer's source of income must be steady, verifiable and meet the following qualifications:
Must be citizens or permanent residents of the U.S. and live or work Orange County.
Ability to pay a long-term mortgage, pay a 1-5% down payment and closing costs.
For all homes: A family's annual gross income, based on household size, must fall within the range listed in the chart below.
Partnering with us means you agree to a one-time equity contribution, also called "sweat equity". This is investing a commitment of time, not just money, into helping build our community.
What is the income limit for your household?
Income Limits for Very Low Income Homes
Very Low Income
Minimum Income Required

Very Low Income
Maximum Income Allowed
Income Limits for Low Income Homes
Low Income
Minimum Income Required

Low Income
Maximum Income Allowed
Income Limits for Moderate Income Homes
Moderate Income
Minimum Income Required

Moderate Income
Maximum Income Allowed
Your credit report will be reviewed and should be in good standing. Our team will help explain what is needed to qualify during the orientation.
Family Services Department
We are pledged to the letter and spirit of U.S. policy for the achievement of equal housing opportunity throughout the nation. We encourage and support an affirmative advertising and marketing program in which there are no barriers to obtaining housing because of race, color, religion, sex, handicap, familial status, or national origin.
Concerned about your credit?
SparkPoint OC – Orange County United Way, a non-profit service that helps you learn how to reach financial stability. www. unitedwayoc.com. (714) 278-4679.
Operation Hope, a non-profit that provides tools and education on credit, money management and homeownership. www.operationhope.org. (657) 200-5073.
Let's start something big together