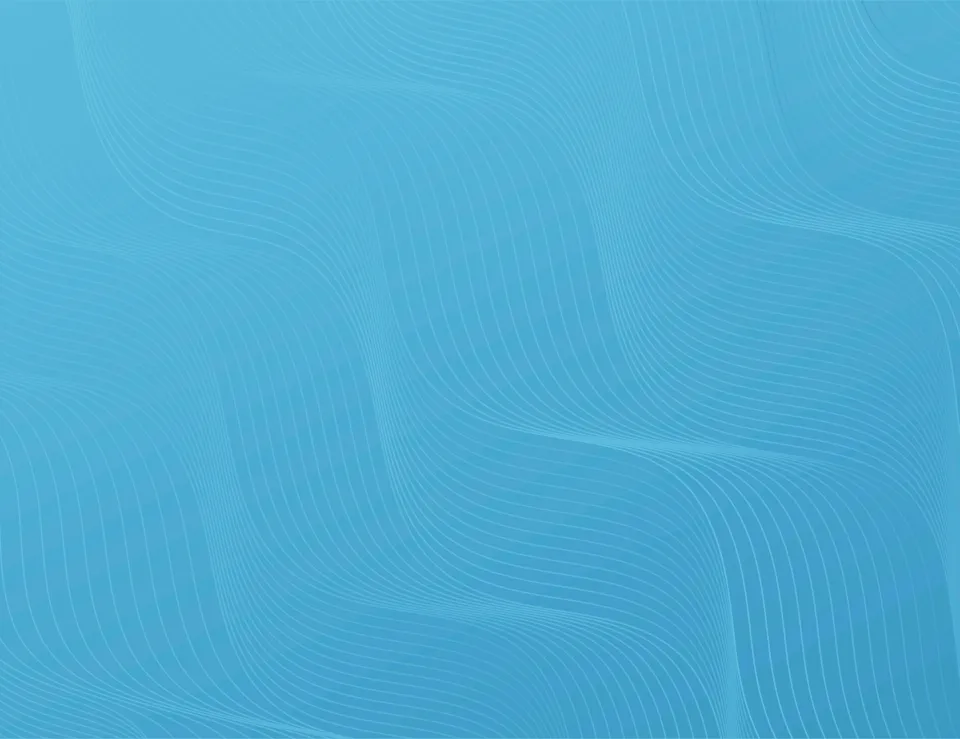 Contact Habitat for Humanity today and ask to speak with our Fund Development team at (714) 434-6200 to see how you and your company can help support ways to make homes more affordable for workforce families in Orange County. 
See below for a few ways to start the conversation. 
Employer and Employee Programs
Workplace Giving Campaign
Find out how easy it is to add Habitat for Humanity of Orange County to your list of charities and how you can help make homes more affordable for your workforce and families in Orange County.  Workplace giving campaigns can take many different forms, but they are typically annual, employer-sponsored programs that offer employees the opportunity to make a charitable contribution to Habitat OC through payroll deduction.

Ask your employer about your workplace giving campaigns and how they can add Habitat for Humanity of Orange County to the list of charities.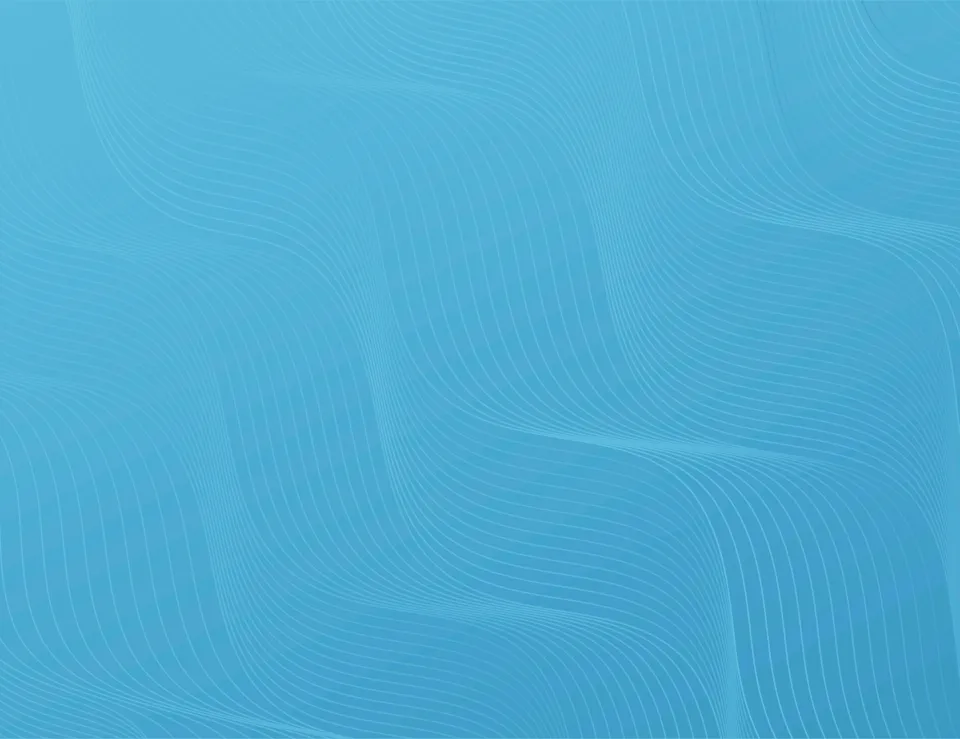 Grants and Awards Build Homes
If your company offers grants that align with our missions, please contact corporaterelations@habitatoc.org.
We would love the opportunity to apply for grants to help further our mission to build homes, community, and hope.
Your support is a win-win
Underwriting Opportunities​
Another greatly needed and appreciated involvement is for underwriters for Habitat OC's special events throughout the year. The underwriter receives credits in the printed program and at the event plus the knowledge that because they underwrote event costs, more of the proceeds from the event will go directly to doing what we all want to do most—build more homes for hardworking families who simply need a hand up.
With planned giving, you can provide long-lasting support for Habitat for Humanity of Orange County while enjoying financial benefits for yourself. Contact ChrisH@habitatoc.org
Habitat for Humanity of Orange County has proudly constructed over 237 homes in the past 35 years, and we are committed to continuing our mission of providing affordable housing. As we look ahead, our ambitious goal is to build 100 new homes within the next two years. Recognizing the critical role that land plays in addressing the unique challenges of Orange County, we have established the groundbreaking Land Bank Reserve program. Our primary focus is acquiring land for both immediate and future housing developments, ensuring a sustainable solution to the ongoing need for affordable housing in our community. Together, through the Land Bank Reserve program, we can create a brighter future for individuals and families in Orange County, one piece of land at a time.
Let's start something big together