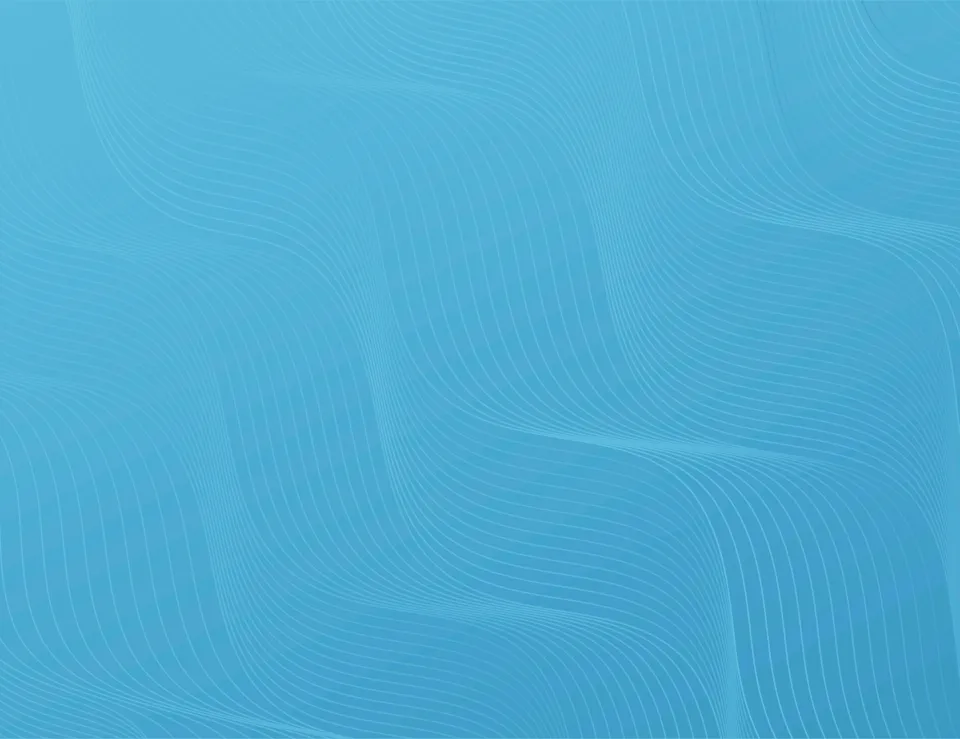 Hear how homeownership changed the lives of these families.
We are building homes that are breaking cycles and igniting generational transformation for families. The mission of Habitat for Humanity of Orange County is to change lives by bringing people together to create affordable homes, community and hope.
Our Habitat families are our heroes for their dreams, vision and achievements. Our families have made their dreams come true. 
Building the future for their family
Proud New Homeowners In Irvine
As lifelong renters, Juan and Katia, found the constraints of a small apartment taking its toll on their family of five. Space and privacy were hard to come by. Owning a home of their own had always been something they longed for.
Katia says now, "What I did not know was how quickly I would see the real benefits of living in a house. In just a month, I started noticing the difference in behavior and attitude of my children on a daily basis. It's the simple things, like having their own personal space to move around and relax. Our life has changed in the blink of an eye!"
The blessing of a new home could not have come sooner for Ana, Gilberto and their three children. During the pandemic they lived in a shared space with another family, but this past September they moved into their own Habitat home.
From day one, Ana and Gilberto have been willing partners and were even interviewed at the kick-off event for this year's Builders Day.
To this day they continue to share their story and they feel inspired by the work being done everyday at Habitat OC.
Gilberto says, "Homeownership has taught us that with hard work and dedication, dreams can become real!"
Building the foundation fro the future
Before being selected to purchase a Habitat home, Todd, Danielle and their three children had moved five times in five years. While Danielle stayed home to care for their family, Todd worked various jobs to make ends meet. With increasing rents and unwilling landlords, they were searching for solutions.
After qualifying and moving into their new home, a weight has been lifted. Todd has since been promoted at his current job, and has also become an ordained Pastor. The family loves living in Rancho Santa Margarita and enjoys riding bikes together around the lake and swimming in the pools during summer.
Todd and Danielle say, "Some of this may seem like small things, but this kind of growth cannot happen without a good foundation. Habitat gave us the gift of stability. We are so grateful to them for helping us provide this amazing life for our family."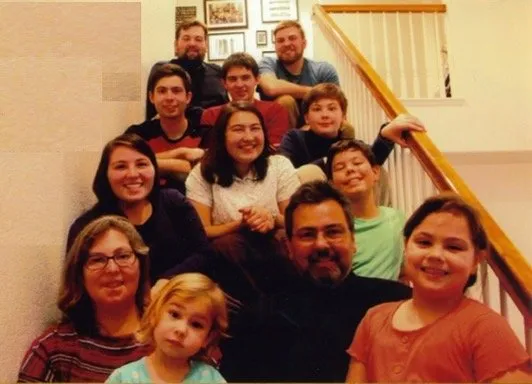 An investment in the future
Back in 1999, the dream of homeownership became a reality for Michael, Linda and their family, when they were selected to purchase a Habitat home in Costa Mesa.
Over the next 20 years, their family had stability and growth in their home. In late 2020, they reached out to us with the decision to sell their home. They were planning to move their family out of state and purchase a market rate home.
Soon thereafter, we conducted a walk-thru inspection and calculated the equity they earned over their years as owners. Then the family signed the agreement, making it official that Habitat would buy back the home.
Micheal and Linda are off to enjoy the next chapter of their life and their Habitat home will now be rehabilitated and sold to a new qualified family.
Ready to take the first step towards becoming a homeowner?
Register for our Homebuyer Orientation
Let's start something big together