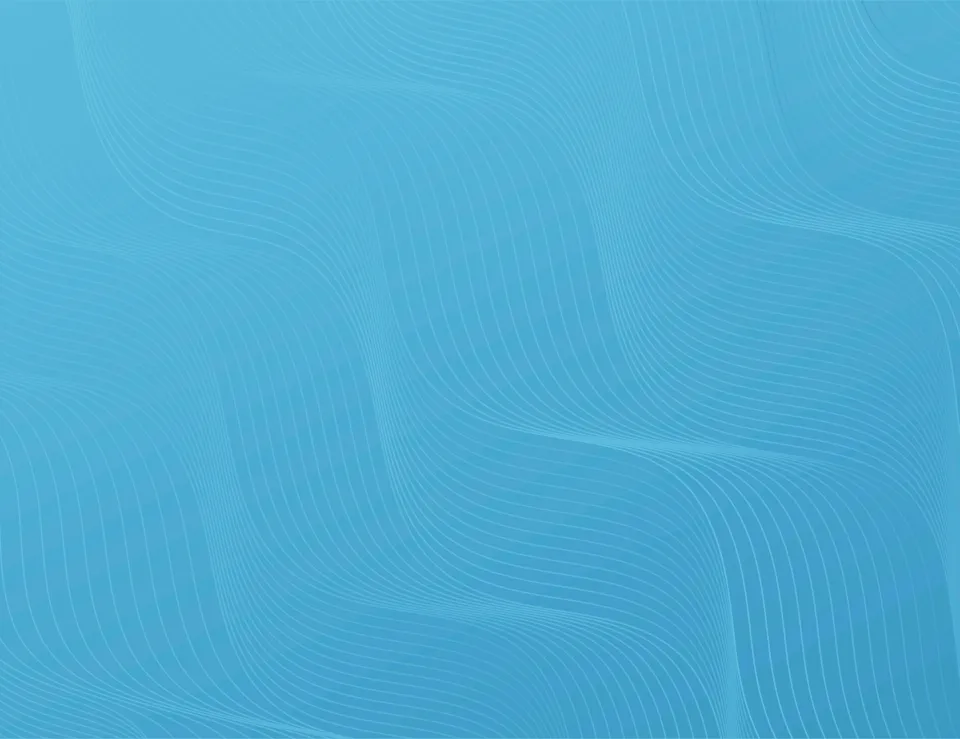 Habitat for Humanity of Orange County
The TCA Charity Golf Tournament
June, 2024 at Tustin Ranch Golf Club
The 23nd Annual TCA Charity Golf Tournament
Bring your clients, co-workers and friends for a fantastic day of golf while supporting a great cause!
Hosted at the beautiful Tustin Ranch Golf Club, all proceeds from this charity event benefit Habitat for Humanity of Orange County and are used to build and repair affordable homes with hard working families in Orange County.
Trade in a day at the office for a fun-filled competition on a beautiful golf course while supporting Habitat for Humanity of Orange County's work in our community!
Best of all, it's going toward a great cause. Not only do purchases reduce waste in landfills and dumpsters, proceeds also go directly toward funding affordable homes for families in need.
Images of Appliances (fridges, stoves, microwaves), Furniture (couches, chairs, patio furniture), Building Materials (flooring, tile)
TCA Architects, an award-winning architecture firm, has hosted this tournament for over twenty years. They have successfully raised more than $1.4 million, which has led to the construction of new Habitat OC homes in Westminster, Cypress, Anaheim and Fullerton. Their dedicated employees have designed and helped build many of Habitat OC's beautiful homes.
Habitat for Humanity of Orange County is dedicated to eliminating substandard housing locally and worldwide through constructing, rehabilitating and preserving homes; by advocating for fair and just housing policies; and by providing training and access to resources to help families improve their shelter conditions. Habitat for Humanity was founded on the conviction that every man, woman and child should have a simple, durable place to live in dignity and safety, and that decent shelter in decent communities should be a matter of conscience and action for all.
Learn more
PRINCIPAL, DIRECTOR OF MARKETING
melissa@tca-arch.com | TCA-arch.com| 949 862 0270
Let's start something big together