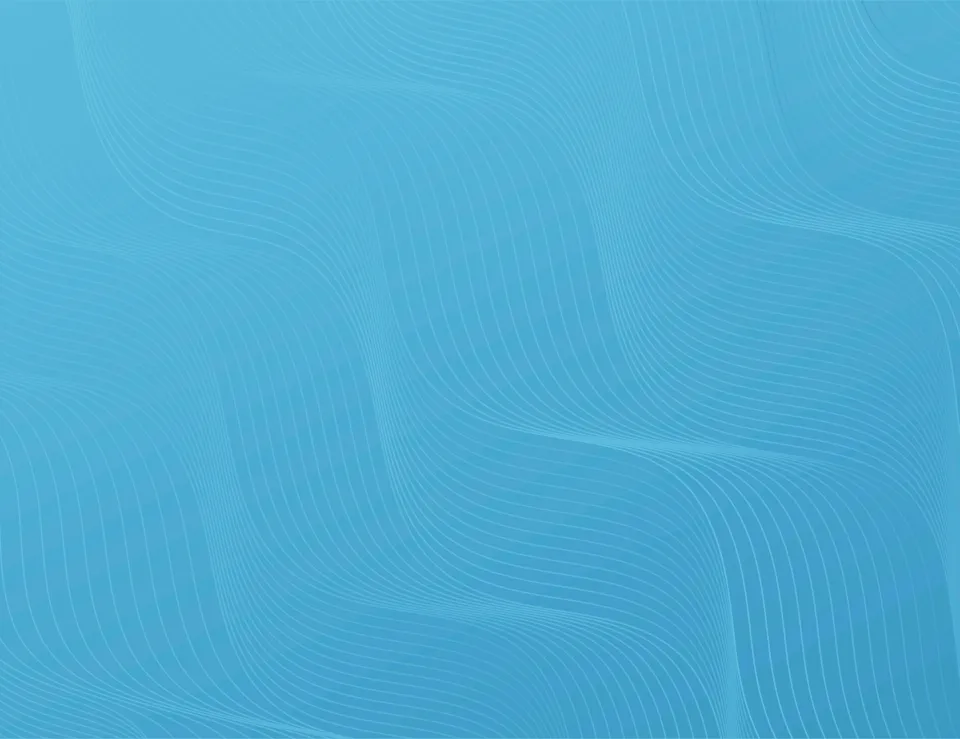 Qualified homebuyers agree to volunteer time, not just money towards their home purchase.
Together we build, laugh and form long lasting friendships.
As a potential Habitat OC homeowner it goes beyond a mortgage, it's about home and family.  Investing time and effort in building, volunteering and sharing the experience of giving back to the community and others.  It's how we make housing affordable and how our potential homeowners meet the requirement to invest in their future. 
Partnering with Habitat means you are willing to:
Volunteer a sweat equity contribution

Support the Habitat Program

Participate in a homeowners association (HOA)

Make timely mortgage payments

Complete and sign annual survey and recommitment letter
Your working contribution is your part in building our community. There are many different ways to contribute.
Attending Classes
Working in the ReStore and on site
Doing office work
Attending special events
Sweat equity contribution after selection:
250 hours per qualified new homebuyers (low income)
100 hours per qualified resale homebuyers (low income)
25 hours per qualified new or resale homebuyers (moderate income)
Hours can be completed within 10 months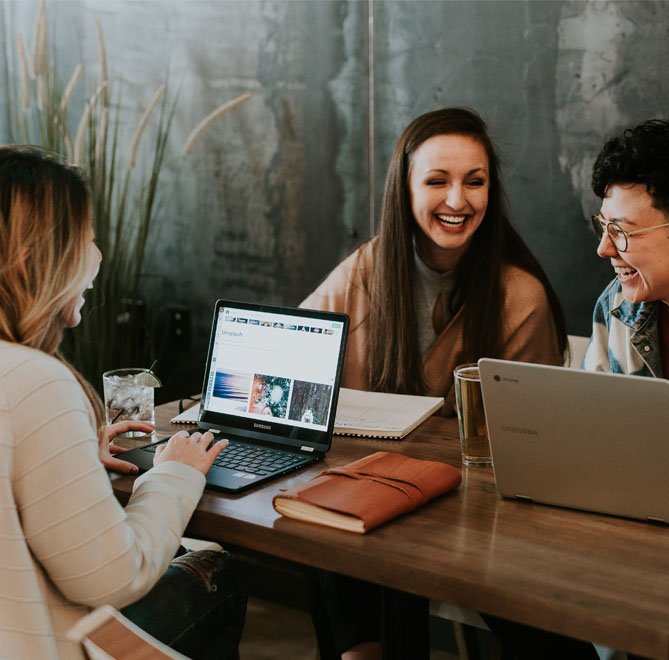 Find Out How Our Selection Process Works
Family Services Department
Let's start something big together