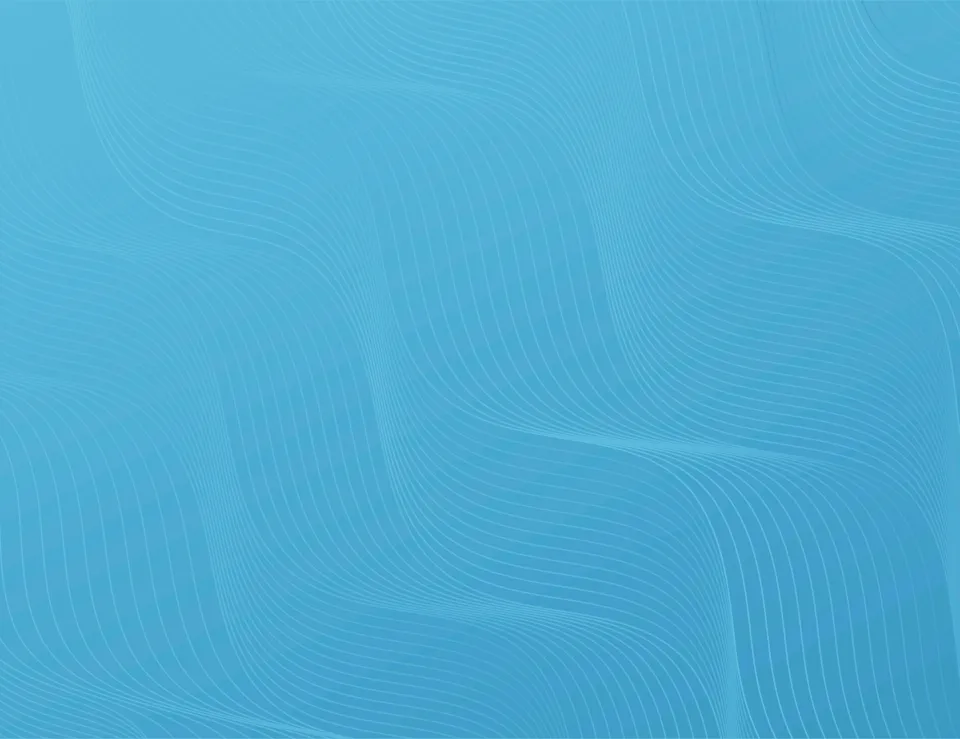 Habitat for Humanity of Orange County
We believe that everyone deserves a safe and affordable place to call home. We are dedicated to building and improving homes for families in need, and we invite you to join us in making a positive impact on the community. There are numerous ways you can get involved, whether you're an individual looking to volunteer, a member of a faith community, a part of our Women Build program, or a corporate partner seeking meaningful engagement.
Volunteer as an Individual: Build, Paint, or Provide Hospitality Support
One of the most rewarding ways to get involved with Habitat for Humanity of Orange County is by volunteering your time and skills. As an individual volunteer, you can:
Build: Roll up your sleeves and help construct safe, affordable homes for local families. No prior construction experience is necessary, as we provide training and guidance.
Paint: Add your artistic touch to our homes by joining our painting teams. Your creativity can transform a house into a warm and inviting space.
Provide Hospitality Support: If construction isn't your forte, you can contribute by providing refreshments, meals, or a warm welcome to our hardworking volunteers on-site.
Encourage Your Faith Community
Habitat for Humanity values partnerships with faith communities. Encourage your congregation to support our mission through fundraising, volunteering, or even sponsoring a build project. Together, we can make a profound difference in the lives of those in need.
Best of all, it's going toward a great cause. Not only do purchases reduce waste in landfills and dumpsters, proceeds also go directly toward funding affordable homes for families in need.
Images of Appliances (fridges, stoves, microwaves), Furniture (couches, chairs, patio furniture), Building Materials (flooring, tile)
Join Our Women Build Program
Our Women Build program empowers women to take the lead in building homes and communities. It's a fantastic opportunity to learn new skills, make lasting friendships, and uplift families in Orange County.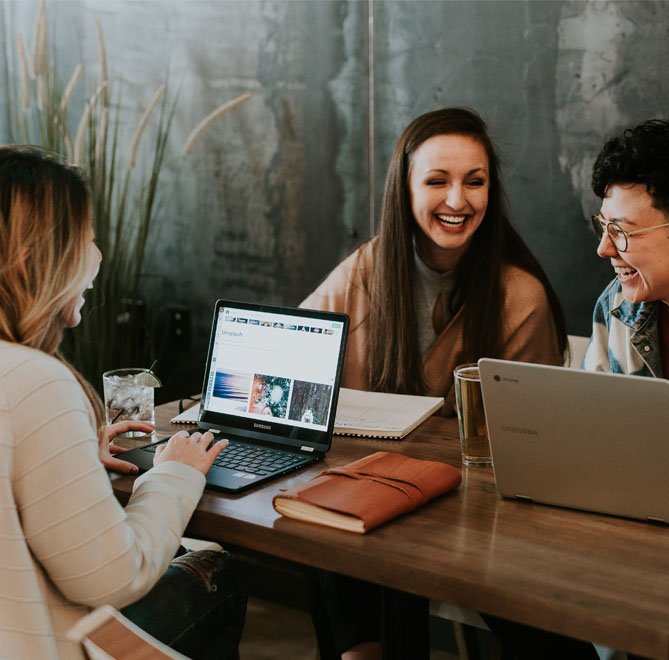 Become a Corporate Partner
Are you part of a corporation seeking to give back to the community? Consider becoming a corporate partner. Your company can:
Sponsor an Event: Support our fundraising events and help us reach our goals.
Schedule a Team Build: Enhance team morale and promote teamwork by scheduling a day of volunteering with your colleagues.
Build a Playhouse: Get creative and build playhouses that will be donated to deserving families. It's a fun and meaningful team-building activity.
By becoming a corporate partner, you not only make a positive impact but also strengthen your company's commitment to social responsibility.
No matter how you choose to get involved, your support is essential to our mission. Together, we can continue to build a brighter future for families in Orange County.
Building Dreams Breakfast
We will be honoring one of our community leaders for their commitment and support of our mission to provide safe and affordable homes for working families in Orange County.