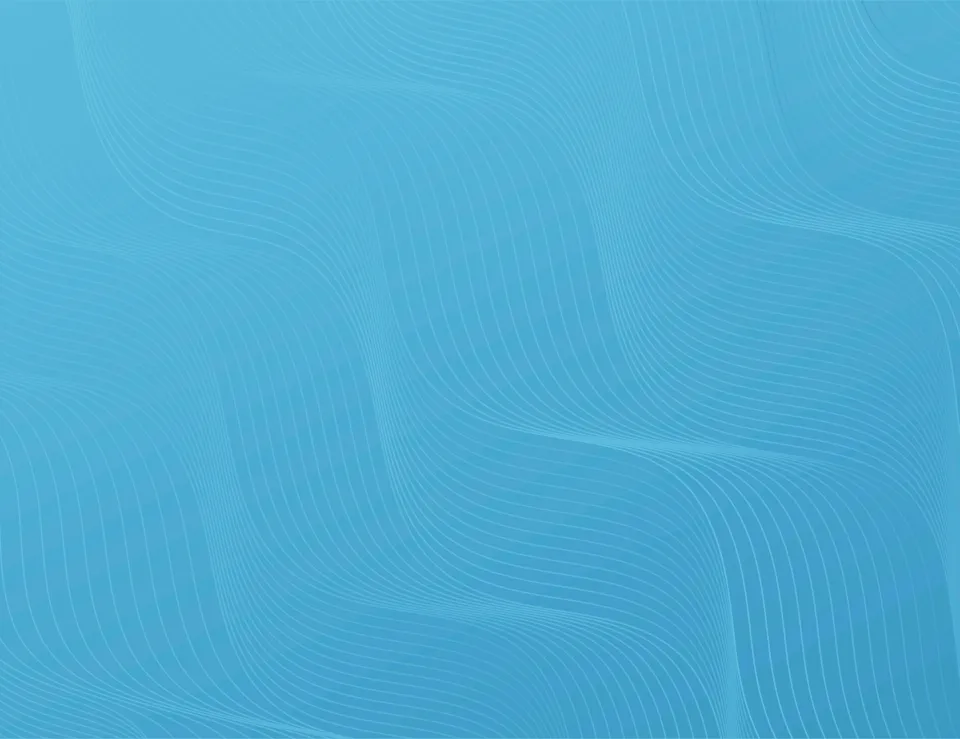 Veterans, Active Military and Families are encouraged to apply for homeownership or our Home Repair program.
All military and veteran families are invited to apply to purchase a Habitat for Humanity of Orange County home.
Habitat for Humanity of Orange County's Veteran Home Ownership and Repair Program is dedicated to supporting veterans, active military personnel, and their families in achieving affordable homeownership or making necessary repairs to their homes. The program aims to enhance the quality of life for low-income or disabled veterans residing in Orange County by addressing health, safety, and accessibility concerns.

Interested individuals are encouraged to apply for either the homeownership or home repair program, with additional qualifications potentially required. Moreover, Habitat OC actively seeks veteran and active military volunteers to serve as volunteer leaders on construction sites, recognizing and appreciating their invaluable leadership skills. By joining forces with Habitat OC, veterans and active military personnel can make a lasting impact in their community while furthering their own personal and professional growth.
The Habitat OC Veteran Home Repair Program will assist with health, safety and accessibility, and repairs for low-income or disabled veterans who own a home in Orange County. Additional qualifications may apply.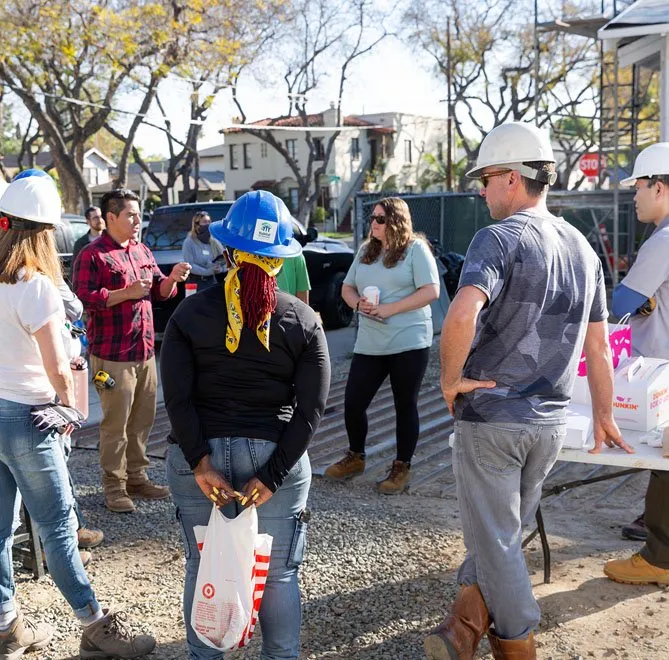 Looking for Veteran Leaders
Be a volunteer leader. Habitat OC is looking for veterans and active military personnel who have time to volunteer on construction sites where leadership skills are greatly valued.
To be a volunteer click the link below or email Volunteer@HabitatOC.org.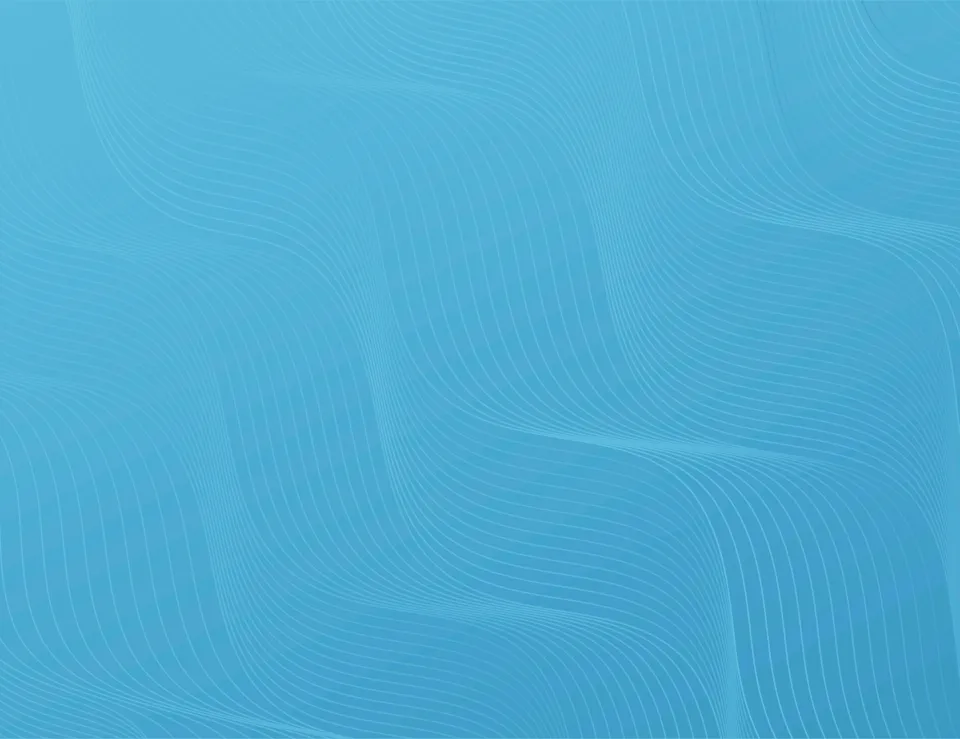 Veterans and active military members can save 15% off your entire purchase every Thursday at the Habitat OC ReStores in Anaheim and Santa Ana. Please bring your valid ID to receive the discount. Shop and save today on furniture, appliances, hardware, paint and more. Proceeds from the Habitat OC ReStores help fund the construction of affordable HabitatOC homes.
New Opportunities Coming Everyday
Habitat OC is seeking families in need of affordable housing to purchase homes in Orange County. Must be moderate income as a veteran family.
Homebuyer Services Department.
for considering Women Build as your platform for empowerment and community impact. Together, let's build a world where every woman has a place to call home and the opportunity to thrive.
Learn about all our Offerings:
Attend a Homebuyer Orientation meeting and learn how to apply to purchase a traditional Habitat OC home. Sessions are available in multiple OC locations and languages, plus via online webinars.
Let's start something big together