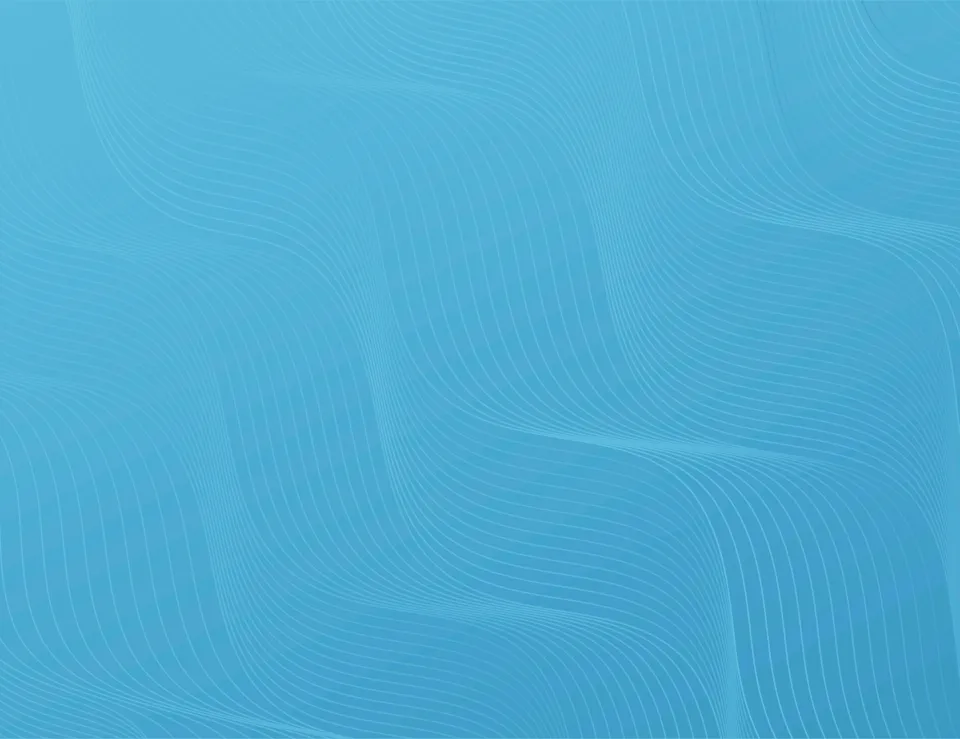 With over a decade of service on the board and two years as Board Chair, Michael's dedication to our cause is unwavering.
Michael's roots in real estate run deep with more than 40 years' experience. Michael began his career with his own construction company and merging with a company and achieving a ranking as 62 out of the top contractors in California. He's spent seventeen years as the EVP of Construction Management overseeing the management of more than $650 million in construction projects.  giving him the expertise to tackle the housing challenges facing Orange County. But it's not just about the buildings for Michael; it's about the families inside them.
Beyond Habitat, he's devoted eighteen years to the Board of Directors for Goodwill Industries of Orange County, demonstrating his commitment to the community.
Now, as our Acting CEO, Michael's mission is clear: safe and affordable housing for Orange County families. With his leadership, we're building a brighter future, one home at a time. Michael Valentine is not just leading the way; he's building the way to a better Orange County.
Chris O'Connor
Chief Financial Officer
Chris Georgieff
Chief Marketing and Communications Officer
Velma de la Rosa
VP Housing Development
To Be Announced
Chief Fund Development Officer
Mike Speck
Vice President of Construction
Marcy Tieger
Acting Board Chair & Managing Director
Symphony Advisors, LLC
Aram Chahbazian, AIA
President & CEO
TCA Architects
Charles Antis
President
Antis Roofing and Waterproofing, Inc.
Robert Barker
President (retired)
Parker Aerospace
John Cunningham
Retired
Mazda North American Operations
Francisca Gonzalez Baxa
Attorney at Law
Law Offices of Francisca Gonzalez Baxa
Fred Chambers
Engagement Leader, Pacific Southwest Region
Thrivent
Mark Hoover
Founder
ActivCare Living
Frank Ferrara
EVP, Customer Satisfaction Div. (retired)
Hyundai Motor America USA
Drew Hatcher
Sr. Director, Contract Mgt., Risk Mgt., EH&S
Behr Paint Company
Ken Lickel
VP and General Manager (retired)
Alcon
F. Scott Jackson
Attorney at Law
Jackson Tidus, A Law Corporation
Andy King
VP, Information Technology
Fluidmaster Inc.
Brett Mansfield
National Segment Leader, Client Management
Citibank Business Banking
James R. Light
President
C. J. Light Associates
Brad Morton
President (Retired)
Eaton Corporation
Anna Lisa Lukes
Founder & CEO
The Lukes Network
Gregg Martin
Executive VP, Construction Mgmt.
System Solutions LLC
Rev. Dr. Stanley D. Smith
Pastor (retired)
First Christian Church of Orange
Robert Montgomery
Executive VP, Construction Mgmt.
ARBOR Real Estate Professionals
Hugo Nuño
Senior Vice President
First Foundation Bank
Kim Shepherd
Chairwoman (retired)
Engage 2 Excel
Review Habitat OC's Audited Financials prepared by an Independent Accountant. The financial statements are correct and have not been restated.