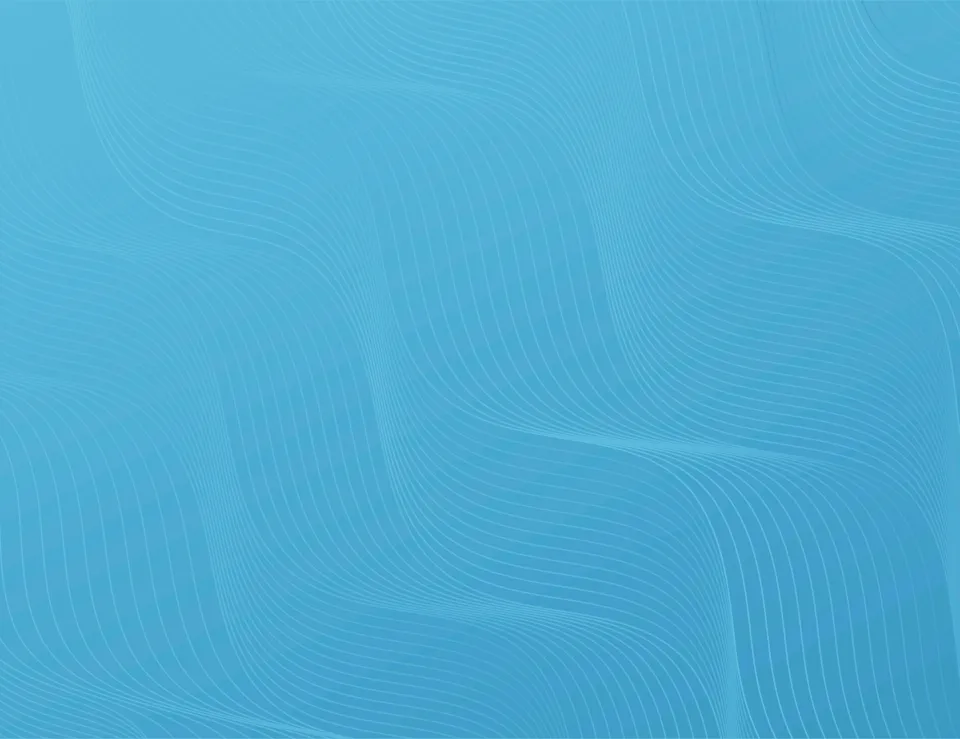 Here's how to become a part of our selection group.
Once you've completed an orientation you need to fill out a credit review form within 90 days. Once approved, we will send you an invitation to apply for our next selection period. It's important to note that you are not alone in the process. Our Family Services Team is here to help. Take the first step today with a free orientation that will provide the information you need and guide you through the process. 
Please be patient; the selection process can take some time to complete. If the home is new construction, more time may be added to the process. Owning a Habitat home is not a fast or emergency housing solution.
Register For Our Next Orientation
Did you attend an orientation in the last 90 days?
Start Credit Review familyservices@HabitatOC.org
Family Services Department
We are pledged to the letter and spirit of U.S. policy for the achievement of equal housing opportunity throughout the nation. We encourage and support an affirmative advertising and marketing program in which there are no barriers to obtaining housing because of race, color, religion, sex, handicap, familial status, or national origin.
Let's start something big together